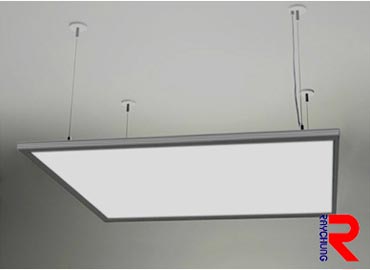 Diffusion Acrylic Sheet
Plexiglass
Our diffusion sheet have two categories as per different applications. One is for ceiling light, which is suitable for thin acrylic sheets, such as thickness 2 or 3mm. The other one is for luminous words, such as the signboard logo, Dior, Gucci, and so on.
The material has virgin and recycled difference. With 100% virgin material produced, the sheet have excellent characteristic. On the contrary, the sheets with recycled material will smell with bad odor, and becomes yellowish easily.
---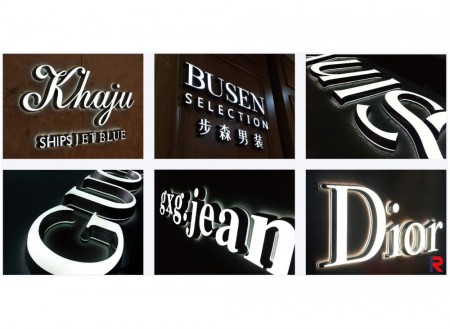 RC-D-02
Diffusion sheet for luminous words
Details
E-catalogue
Pls download the e-catalogue for our company introduction.

Download
Diffusion Acrylic Sheet | Cast Acrylic Sheets Manufacturer - Ray Chung
Located in Taiwan, China since 1980, Ray Chung Acrylic Enterprise Co.,Ltd. is a Diffusion Acrylic Sheet | cast acrylic sheets manufacturer. Main products, including cast acrylic sheets, plexiglass sheets and transparent pmma sheets.
With more than 30 years of experience, Ray Chung are specialized producing cast acrylic sheets with 100% virgin material from Lucite. Our products are well known for high quality in the acrylic sheet industry.
Ray Chung has been offering customers high-quality cast acrylic sheets since 1980, both with advanced technology and 36 years of experience, Ray Chung ensures each customer's demands are met.